Visit us in Sturminster Newton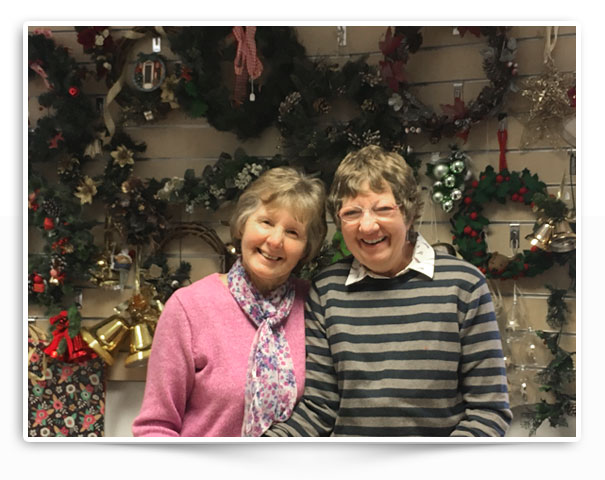 Whether you are looking for an item to upcycle, a special outfit, bits and bobs for your home, toys to keep the little ones busy, craft and haberdashery items, jewellery, books, DVDs, CDs, greeting cards and much more besides, there is plenty for you to choose from in both of our shops.
Stock changes every day, so whenever you are in town, pop in, say hello and enjoy a spot of bargain hunting.  You will be assured of a friendly welcome and there is nothing more satisfying than finding just the right thing at a rock bottom price.
Perhaps you are thinking of joining us as a Volunteer in Sturminster Newton?  Then pop in for a chat with any of our friendly team. They love what they do and will be pleased to share their experiences with you.
Mary Clacy
My name is Mary and I have been volunteering at the Hospital Charity shop in Sturminster Newton now for more than 23 years after a career in teaching.
I started off serving the customers and gradually got more involved with the sorting and pricing of the incoming goods. I have learnt so much since I have been pricing the bric a brac items and love it when I find the more special goods in a box that I know we can research and sell for the Charity's benefit.  Whenever we are unwrapping boxes of donated goods, we never know if it will be a selection of mismatched mugs or that elusive pot of gold!  There is nothing more satisfying than finding the more unusual items and knowing that whether we sell them at auction or in our shop, we are going to raise lots of money for the charity.
If you are thinking of joining us then do it!  I have made lots of great friends in the shop, we are a family and we are all working for the good of our local hospital.  We always welcome new volunteers and customers alike, we enjoy a giggle while we work and no two shifts are ever the same!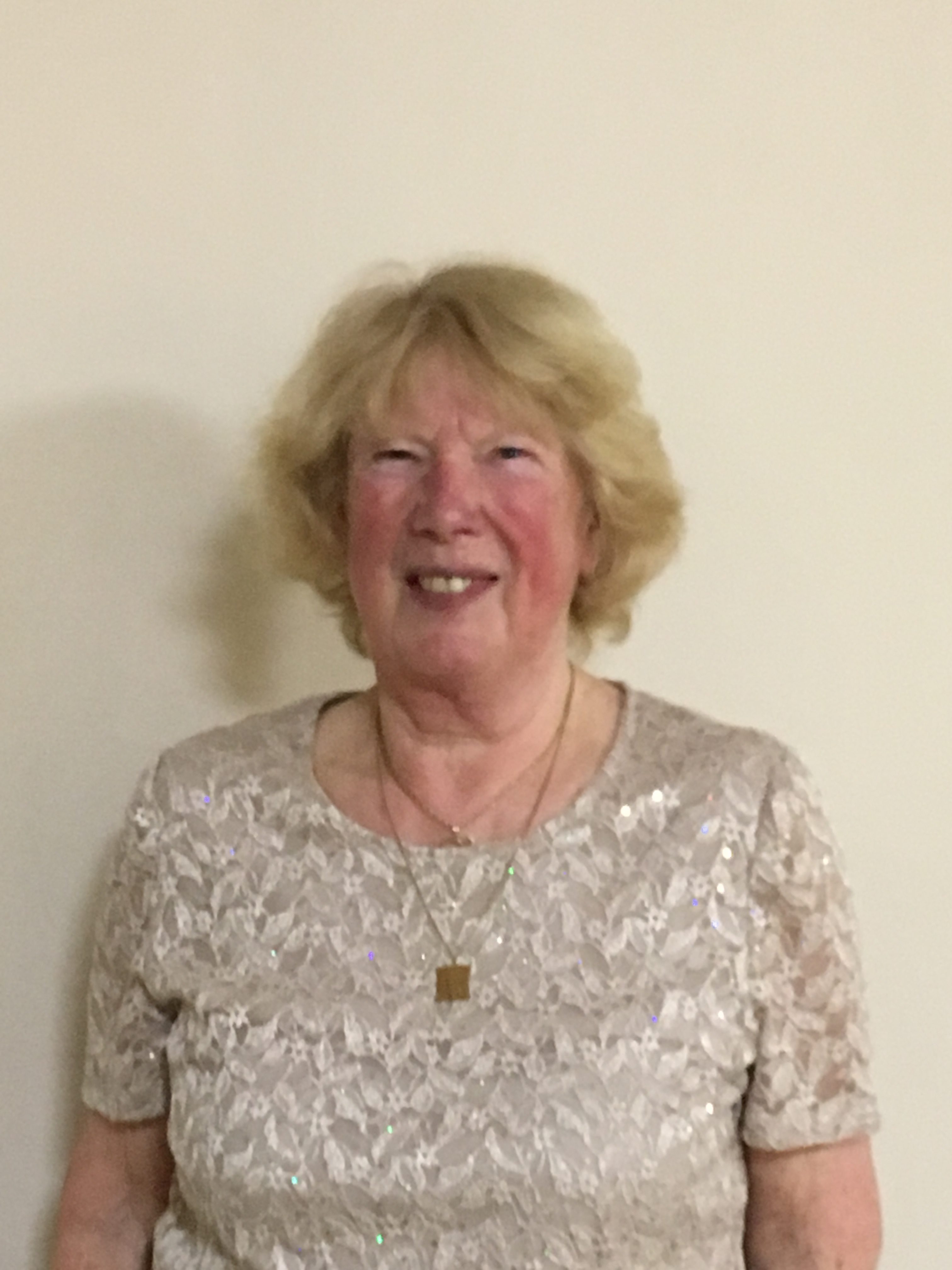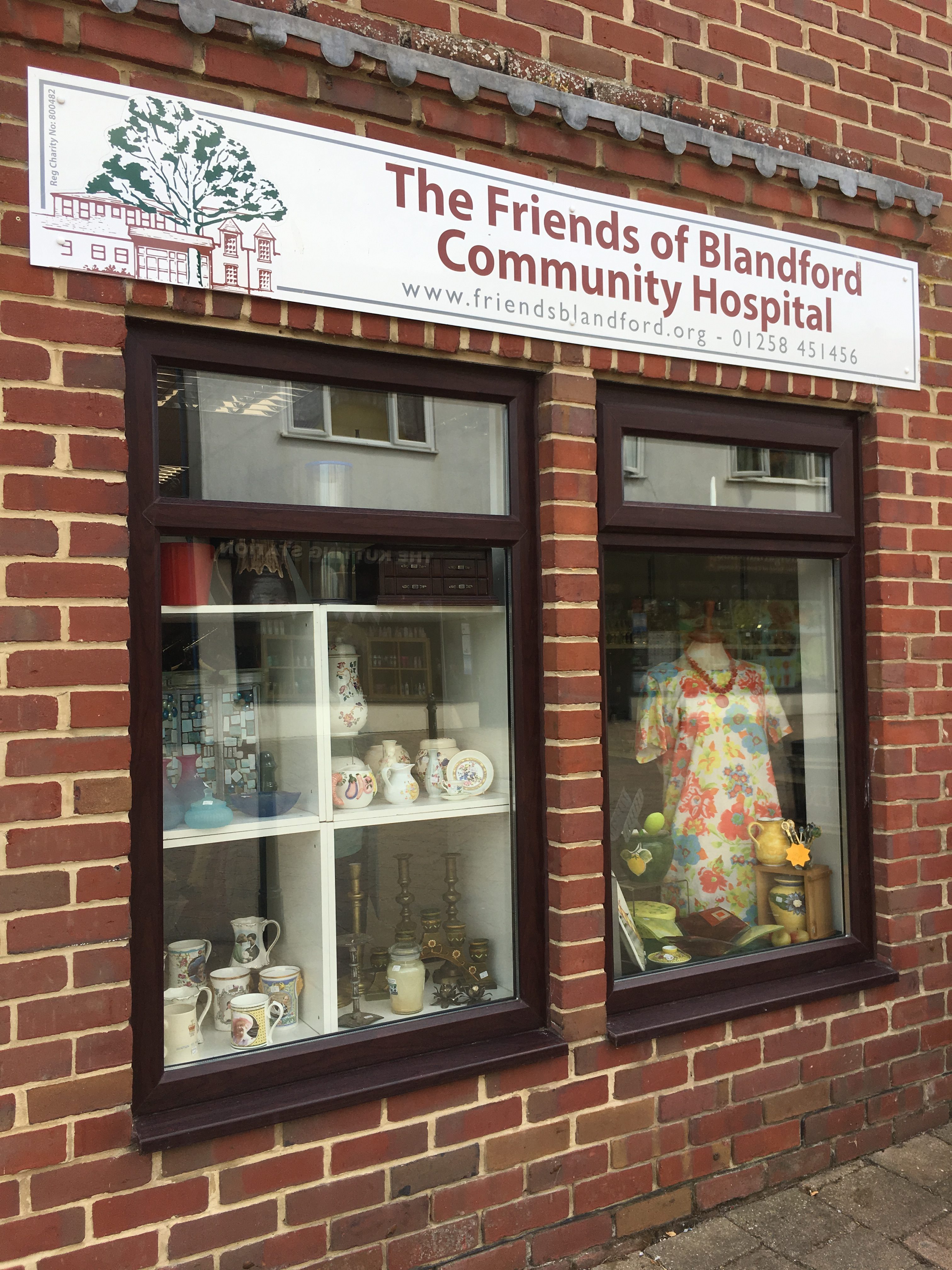 Contact Details
Find us at:
1/2 Innes Court Station Road, Sturminster, Newton Dorset, DT10 1BD
Tel: 01258 471245
Shop Opening Hours: Please call for current opening hours.
Find Us: (View on Google Maps)